Mike Cohen from The Suburban takes a look at the performing arts lanscape amidst the pandemic, including Geordie's online activities, "a way to make things just a bit easier, creative and playful for kids and their families".
Read on The Suburban's website: The Arts in the eye of COVID-19
***
The Arts in the eye of COVID-19: Luka Hollinger, Ilana Zackon, Sarah Segal-Lazar & Geordie Theatre
It looks like it will be a long time before any of us will get to see a live concert or anything on stage for that matter. Evenko has rescheduled Cats for the Place des Arts in August and Fiddler on the Roof in January. It is unlikely the former will occur and the latter is no certainty either. Until we have a vaccine for this virus,  within the next 12 to 18 months, life will not return to normal.
Thank goodness we live in the era of the internet.
Luka Hollinger, the son of celebrity photographer Heidi Hollinger, is becoming an Instragram star under the name "It's Lukababy." The 19 year old is a singer. He grew up in Westmount and attended Roslyn Elementary School, Marie de France and Collège de Montréal. At 15,  his mom took him to live in Cuba for two years. "Now I'm back living in Montreal full-time and making music," he said.
Luka  launched his Quarantine Song this week, and you can see it here.  "Before the COVID-19 outbreak, I was restarting my career and image," he shared with me. " I made and dropped a lot of music between the ages of 14 and 19, but I was in school and never had the time to really focus and invest myself 100 percent. Now that I built my own studio, I feel more confident with my music and I am ready to take it to another level."
Luka says he started making music in his room when he was 13. "My mom bought me a keyboard and I started producing beats," he said. "I found that my beats were missing vocals and nobody in my friend group sang or rapped, so I decided to do it myself. I released my first song when I was 14, and the rest is history. I am currently producing, singing, songwriting and engineering. Hopefully I can make it as an artist and make it my career."
Says mom Heidi, who has photographed  the likes of Fidel Castro, Vladimir Putin, Mikhail Gorbachev and Justin Trudeau: "When he was a year old, I made him a birthday party, hired a guitar player and invited some friends who had kids his age. Luka got up and started dancing and none of the other parents could believe it. He always stood out. At four years old, on his first day of pre-school at Miss Vicky's all the other kids were holding onto their mom's legs for their lives, but Luka just went off, saying 'Bye mom,' without even looking back. He always did things his way, making his own rules along the way. He was proficient at piano, drums and guitar by the age of ten. Music is his calling. He is so passionate about it and I am behind him 100 percent.
My mom would say when I was at university that photography was not a serious profession, just a hobby. Now, we always joke about it, since I made my career through it. I think that nowadays, we can all agree, that following our heart is the deepest expression of who we are."
Luka will be on CBC Radio 88.5 FM on Tuesday, April 14 with Duke Eatmon.
Zackon Does Disney
Meanwhile former Montrealer Ilana Zackon has been in touch. Her grandfather Sheldon Hershon commissioned her to write a parody song about COVID-19. She did so and posted it here to YouTube It's set to the tune of "I Just Can't Wait to Be King" from Disney's The Lion King and has been getting great reception. I must say I watched it at least half a dozen times. Her use of the Georgia Straight Newspaper in one skit hinted to me that she must now live in Vancouver. I was correct.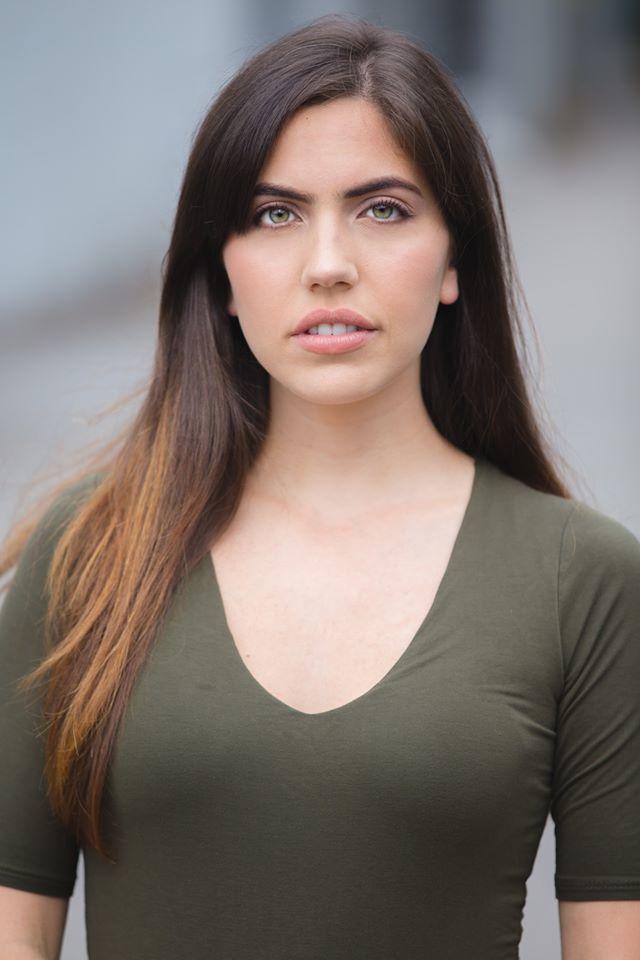 Since the age of three, Ilana has always been performing – whether on stage, behind the mic or on screen. She trained at John Abbott College's Professional Theatre Program as well as HB Studio in New York. On stage, notable productions include The Magical Journey (Cross-Canada tour), So How Should I Be? (Presentation House Theatre), Nuclear Sky (Title 66) and Under Milk Wood (Edinburgh Fringe Festival 2013). Ilana can also be heard as the voice of Catalyst in Tuque Games' Livelock, Katherina von Dernsbach in Games Workshops' Mordheim: City of the Damned and Mazaam in the new educational app for kids aged three to six, Mazaam. Additionally, she has worked for Ubisoft on various projects as a voice actor, translator and dialect coach.
 Segal-Lazar's Nostalgic Take
The talented Sarah Segal Lazar has released her new single, "Even Miami Is Cold." She admits to have procrastinate a bit in getting this done in studio with a band to record it. "Little did I know," she said in reference to the pandemic. "So until that is again possible I made an acoustic version."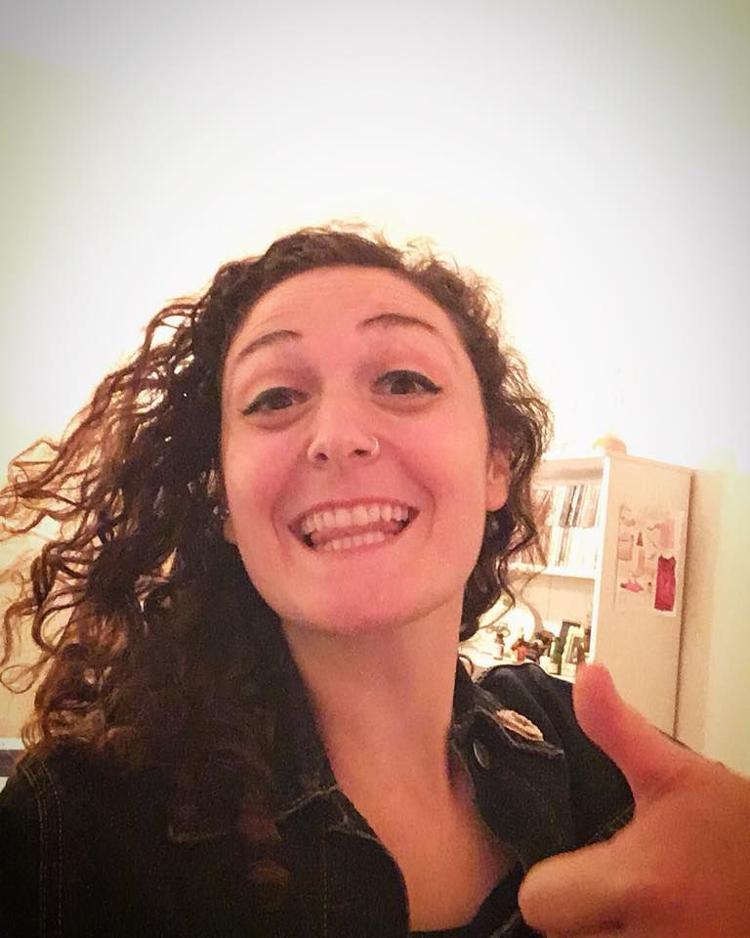 The song is out now on all streaming platforms (Spotify, Apple Music, Bandcamp, etc). She made the video with 8 mm footage from the 1950s of her grandparents in Miami."Here's to rolling with the punches and everybody staying home," she notes. "I was supposed to be on tour this spring, so that's obviously been put on hold. However, I'm still trying to find ways to create and produce music. My next step is to collaborate remotely with musician friends both in Montreal and all around the world since there is no difference, really, at this time."
Geordie Theatre
Finally a shout out to the folks at Geordie Theatre, which has launched online services "Like our fellow arts organizations, theatres, artists and community partners, we have been working hard to create solutions to bring art and our message to our audiences despite the limitations that have been set for us," a statement reads. "Even though we must stay physically distant, our connections and collaborations keep growing stronger. Our community is constantly in contact through virtual theatre readings, online challenges and live sing-along activities.In challenging times like these, we need the arts more than ever. For that reason, and with the support of our patrons, community partners and the hard work of our staff, we are proud to announce that we have launched GTS Online."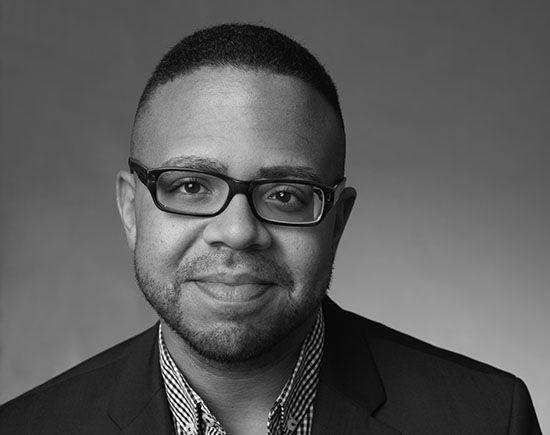 Starting immediately, the Geordie Theatre School is offering a wide range of online activities and services. This is their way to make things just a bit easier, creative and playful for kids and their families. For students who were enrolled in the Winter 2020 Session, they can now join online classes and end the session on a more playful note. For the general public, GTS Online is also offering a variety of activities, such as our public Play Dates, which will consist of 60 minutes of interactive theatre led by one of our amazing GTS teachers –including those from the professional theatre milieu. Every Friday they will post a video challenge to their social media pages and challenge kids and their families to create a video of their own. Every two weeks they will post a video review by one of the GTS kids as they share their unique take on how to pass the time without technology! And Artistic Director Mike Payette wants to connect with the GTS family and the community so he will be launching a one-time Live Feed segment of Ask Mike on Thursday, April 23 at 3 pm.
Geordie Theatre's Board has collectively agreed on an extra push in support of Geordie: spearheaded by children's author, librarian and Geordie Vice-President, Carol-Ann Hoyte, they have each pledged to raise much needed funds to help continue their mission.